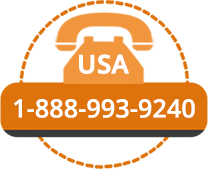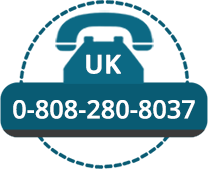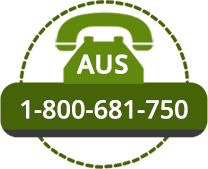 Avast antivirus is the most popular antivirus on the market developed by Avast. The Avast products include a free and proprietary version that provides computer security, antivirus security, firewall and other services for Microsoft Windows, Android and iOS.
Steps to install Avast antivirus
Here are the step-by-step manual guide for installing Avast antivirus software on all major Windows running on PC or Laptop assuming that you have the software already downloaded and ready to install on a hard drive or flash drive.
1. Run the Avast Setup File (Installer) and select installation type: Go to "avast_free_antivirus_setup_offline.exe" or "avast_free_antivirus_setup_online.exe" on your system and start the three-step installation. Before the installation wizard is launched you will see some loading screen for a few seconds.
If the install wizard is not in your preferred language then you can change it from the top right corner. On the first screen you have select the installation type:
• Full installation: Avast antivirus will be installed with a default set of components like SecureLine VPN, Browser Cleanup, Passwords, and SafeZone Browser etc.
• Customized installation: You can select which components, languages, and shields you want to install. This is useful when you don't want to install specific components like SecureLine VPN, or Cleanup.
2. Avast Installation Process through wizard: During this step, you do not have to do anything. You can just sit and watch the Avast file being copied to your system. It will take 2-3 minutes.
3. Avast Installation Successfully completed: Now the Avast antivirus is completely installed on your device. In this step just click on the continue button and finish the installation process.
4. Avast Privacy Policy (Read & Accept): In this step, you have to accept the Avast Privacy Policy. You can read its full version, but in short, Avast collects information from your system and may share it with a third party, this information is not used for targeting or identifying your person.
5. Review Additional Avast Products: In this step, you can review additional Avast products. After installation, we recommend restarting your system so Avast is fully integrated and configured for your device.
6. Avast Installation completed: Once the antivirus installation is complete and the system is restarted then we recommend doing a free registration so you can use the Avast antivirus for a year.
System Requirements for Avast Antivirus
OS Microsoft Windows10/8.1/8/7 SP1 or higher/Vista/XP SP2 or higher
• Processor AMD Athlon 64/Intel Pentium 4 or above
• 256 MB RAM or above
• 1.5 GB free hard disk or above
So these are the steps for installing Avast antivirus for all Windows versions- Windows XP, Windows Vista, Windows 7, Windows 8, Windows 8.1, and Windows 10. You can also contact Avast Phone Number for more details.